Pitta Patta can offer childcare for children aged between 3 months and 5 years. We have 4 very well equipped rooms, each designed so that they really do cater for the children's needs and interests.
Koala Room (3 months - 1 year)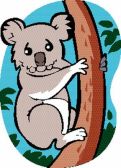 The Koala room is designed to provide all the comforts our babies need with dedicated sleep and play areas. The room is bright and stimulating and offers ample opportunities to explore sensory resources, designed to develop the 5 senses (Feel, Hear, Smell, Taste & See) and language using descriptive words as rough, smooth, cold and soft.
As children get older we introduce resources such as paint and cornflour to stimulate development of motor skills. Paint is used for mark making and cornflour to explore texture. At Pitta Patta we understand it is not the end product but the journey that is the key to children's development.

In the Koala room, we aim to follow your child's home routines. Babies respond well to routine and a change from the home can not only be unsettling for the child, but also hard work for the parents as it could affect the child's evening sleep routine, and just as much as the children need sleep we are all too aware that parents need their sleep too!
Panda room (1 year to 1½ years)
This is a bright, warm and stimulation environment which is set out in different areas, designed to stimulate and enhance your child's learning and development.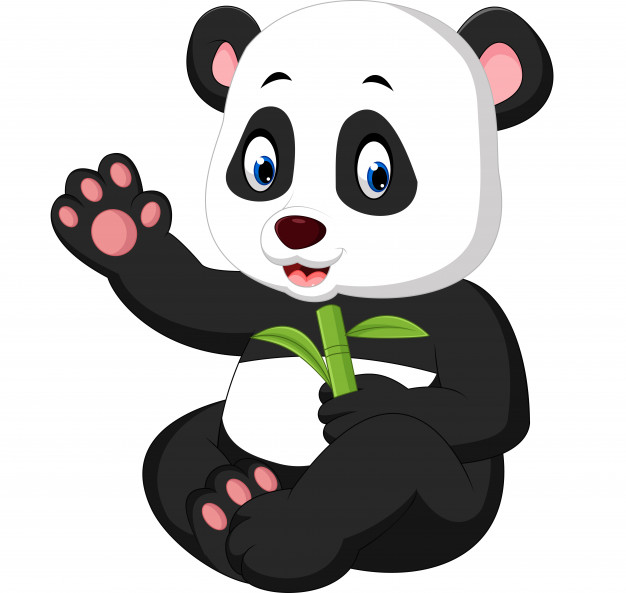 Each day the Pandas take part in planned activities, although, all children's activities are adapted to suit their individual interests unfolding continuously. We follow the Early Years Statutory Framework and move with the child's development. It is very much about exploring the use of the childrens' senses, allowing the child to discover and learn by doing, with the assistance of all adults acting as scaffolding.
The foundation stage (EYFS) , as with the Koalas, is about the process of exploring rather than what they produce at the end.
The under 2's have access to their own private garden and are encouraged to go out daily and are also welcome to visit the other gardens within the grounds. Their area is equipped with bright and stimulating equipment such as a playhouse, sit and ride cars and much more.
Tiger Room (1½ years - 2½ years)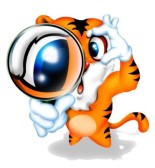 The children in this room are aged from approximately 1 1/2 - 2 1/2, although all rooms respect the stage of the child's development and not just their age. We have space for up 20 children within this room and the room is bright and airy and has many areas that children can explore, problem solve in and construct. We have a designated art area where children can work on pre- writing skills, creating and designing.
In addition, we have a home corner area which all the children can access. As with all rooms, the role play corner allows children to reenact real life scenarios. This stimulates language, physical development and person, social and emotional development. Very early mathematical skills are also developed alongside other areas of the Early Years Foundation stage. We encourage the team to use this area when planning as it can be changed into many different role-play situations. By asking the children for their ideas of what they would like it to be, we encourage their imagination, and their ability to plan and make choices.
Furthermore, the Tigers have open access to the 140 ft garden through double french doors and once outside they are able to enjoy all the mini-beasts as well as all the garden has to offer, physical equipment, sand water and other malleable materials.
Giraffe Room (2½ years - 5 years)
This is our Pre-school room ran by a Qualified Teacher (QTS). As with all the stages of the Early Years we focus on helping children meet their next steps; in Pre-school we focus on School readiness and helping children work towards the Early Learning Goals . We help children meet these goals through the children's interest's; taking the learning to the child. We constantly adapt the environment to meet these interests such as creating superhero caves, restaurant's, travel agencies, Dinosaur pits or train stations.
Our outside area has a mud kitchen which is used to make mud pies (some with worms) and create wonderful meals using different substances from the garden. Added to this is a forest school area.
Click here for the curriculum on foundation stage.