Our Pets
The Early Years Foundation Stage (EYFS) framework offers a unique opportunity to educate children through the companionship and care of pets.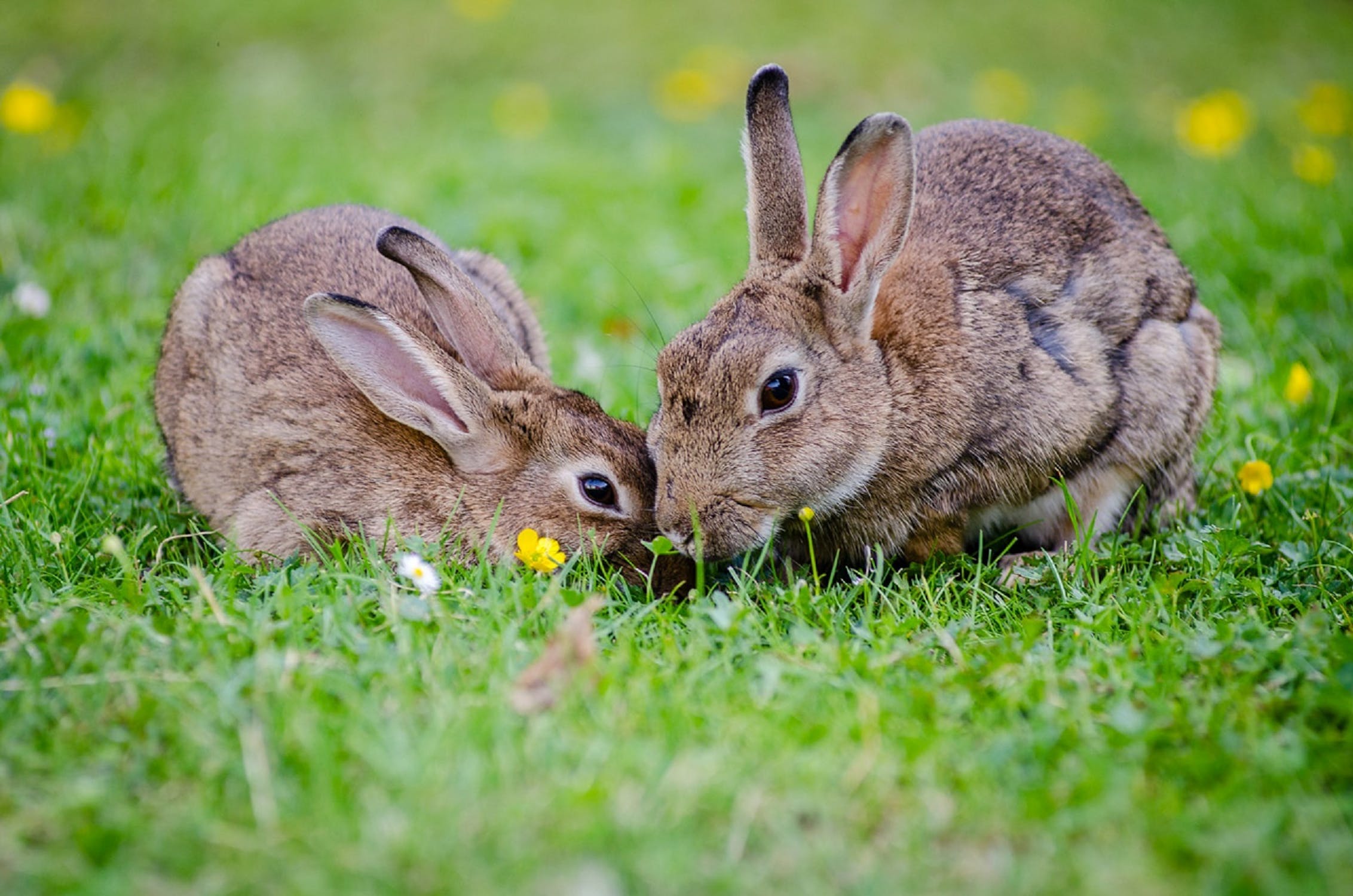 Animals and pets help children develop language skills through communication and observation. Children can learn new vocabulary related to animals and their characteristics.
They can also practice describing their observations and experiences with the animals. Children may also be involved in feeding and grooming a pet which can help them to develop their fine motor skills.
Furthermore, pets can serve as a valuable educational resource for children to learn about the intricacies of life cycles and habitats, including the growth and development of animals, and the unique requirements of different species for survival.
Pets spark a child's imagination and creativity by inspiring stories and books. Children can explore literary works about pets or create their own tales featuring their furry friends.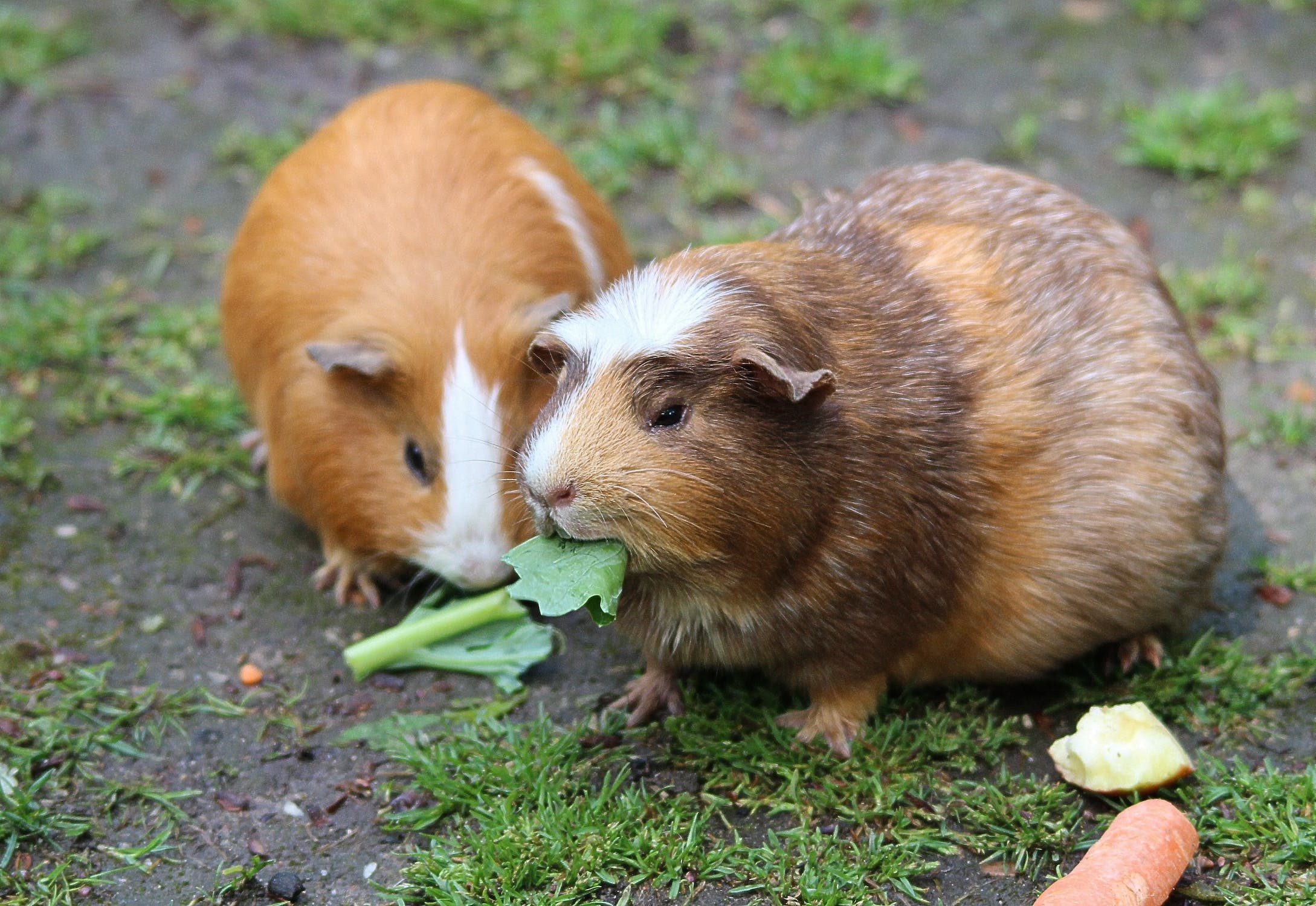 At Pitta Patta we believe that introducing child-friendly animals and pets to our children is beneficial for their emotional, social, and cognitive development.
By engaging and interacting with animals, in a safe and supervised environment, our children explore and express their social skills, learning essential life skills, such as responsibility and care taking, building connections, fostering empathy and nurturing, as well as providing the opportunity to participate in sharing and turn taking.
We have the privilege, space and the environment to keep some small animals and pets in our garden. We have a purpose-built aviary with budgies and parrots, as well as bespoke and purpose-built hutches for out rabbits, gerbils, and guinea pigs.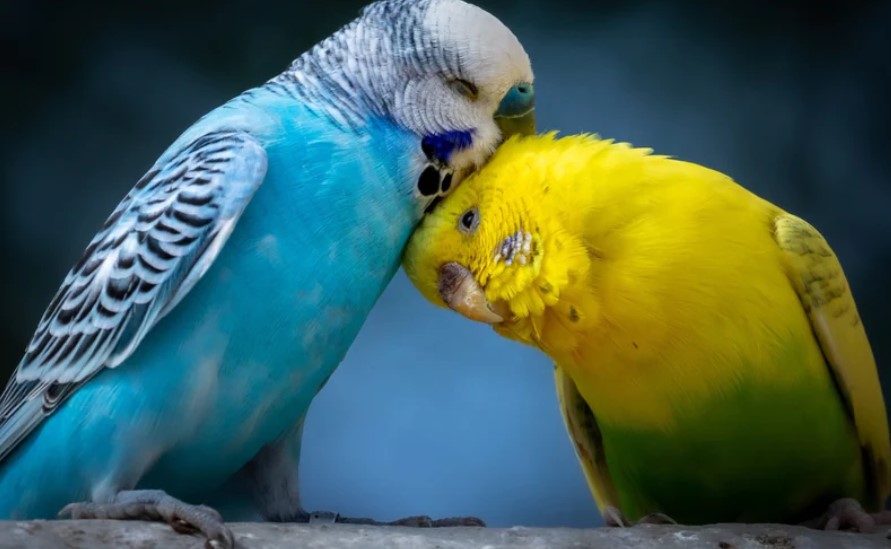 And we will be adding a hen coup to house our soon to arrive chickens - laying fresh and organic eggs!